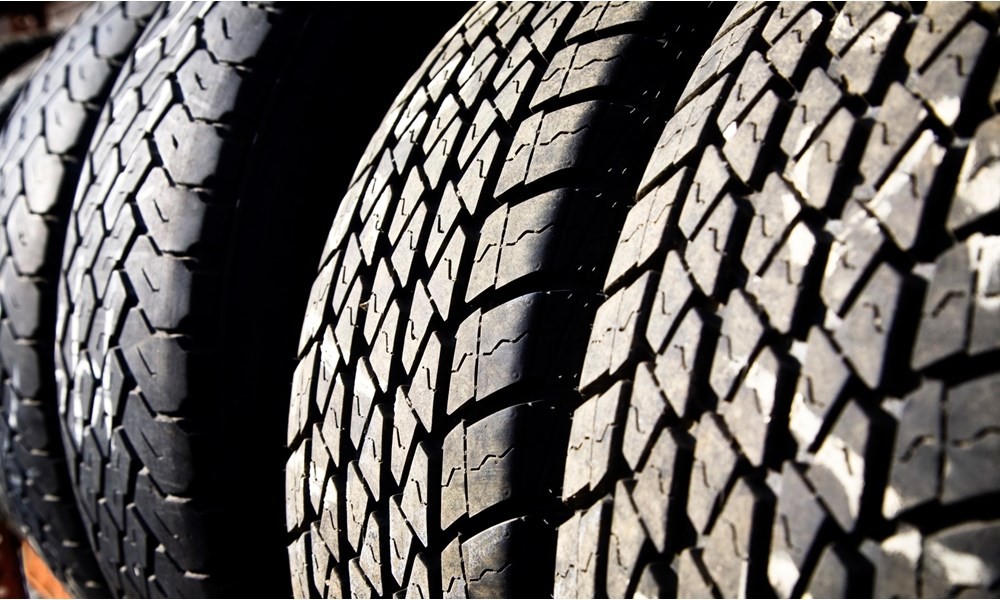 Summer temperatures are especially rough on tires. As the pavement heats up, it can wear down your tires even faster than usual. Tires with little or no tread can be slippery and dangerous even when road conditions are at their best. In rain, snow, or mud, they could become even more unsafe. Luckily, INFINITI of South Bay team knows how to keep your tires spinning the right way.
Tires are the only part of our car that connects us to the road, making it extremely important to keep them in top shape. When tires aren't maintained properly, they lose the properties that help them retain traction, so it's not surprising that the National Highway Traffic Safety Administration reports 11,000 tire-related crashes each year, with hundreds of those ending in tragic fatalities. The most tragic part is that many of those accidents could have been avoided with proper tire maintenance.
Not sure if your tires are unsafe? The minimum amount of tire tread you need to safely operate your car is 2/32 of an inch. To check, insert a penny into the grooves of your tire, with Lincoln's head pointing down. If you can see all of Lincoln's head, it's time to have your tires replaced. If you notice any uneven wear, you may also need an alignment.
Don't wait to discover these problems while you're out on the road. Schedule a quick and easy tire service at INFINITI of South Bay before you get out there this fall!