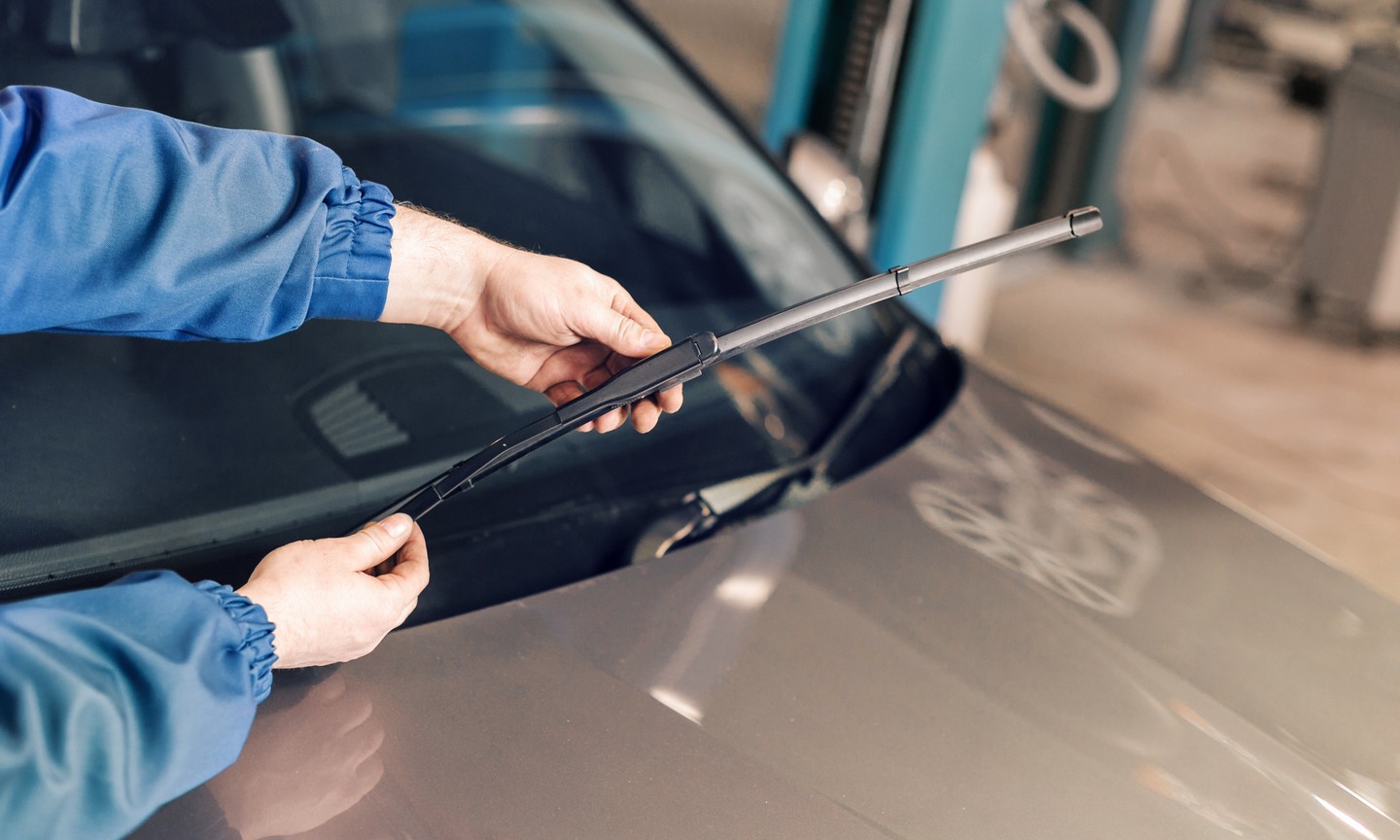 A clear view from your front windshield is essential for safe driving. Your windshield wiper blades remove rain, snow…even dirt and ice to improve your driving visibility. They're ready to work quickly and smoothly; they endure extremes of temperature and operate for hours at a time—without fail, as long as they're maintained properly. Made out of thin, flexible rubber, your hard-working wiper blades just need a little attention to ensure they're not cracking, warping, or losing their flexibility.
If your wiper blades aren't doing a good job (or even if you think they could be doing better), it's probably time to replace them. Many experts say that wiper blades need to be changed every year, more often depending on weather conditions in your area and on the quality of blade materials. Standard rubber blades have a shorter lifespan than halogen-hardened and silicone blades, but many people buy rubber blades to save a few bucks. However, is that temporary savings worth it if you end up needing to replace them sooner?
Streaking is a solid indicator that your wiper blades need to be replaced; you might notice large gaps where no water is being removed each time the blades wipe. The wipers might also start making squeaking or staccato sounds, which is also a sign they need attention. Left for too long without replacing, the rubber of the of the wiper blade can shred or break loose from the arm, which means the  metal or hard plastic of the arm scrapes across the glass and can damage your windshield.
Check your wiper blades for these signs of wear and tear:
Scratching sounds
Cracked or peeling blades
Windshield streaks
Bad windshield contact
Skipping wipers
Most wipers will accept rubber refills, giving you the option of replacing only the part that's damaged, rather than having to replace the entire wiper mechanism. Wiper arms can warp and bend, so inspect the arm as well to ensure that replacing the blade is the only problem you need to address.
Spring is a great time to install new wipers. Even if your blades appear to be functioning fine, the ice and snow in winter can cause tiny tears in your rubber wiper blades. Remember, wiper blades deteriorate due to many environmental factors, like sun, airborne debris, road salt, and hard rain. Multiply those factors in more extreme weather areas, and your wiper blades will need maintenance on a more frequent basis.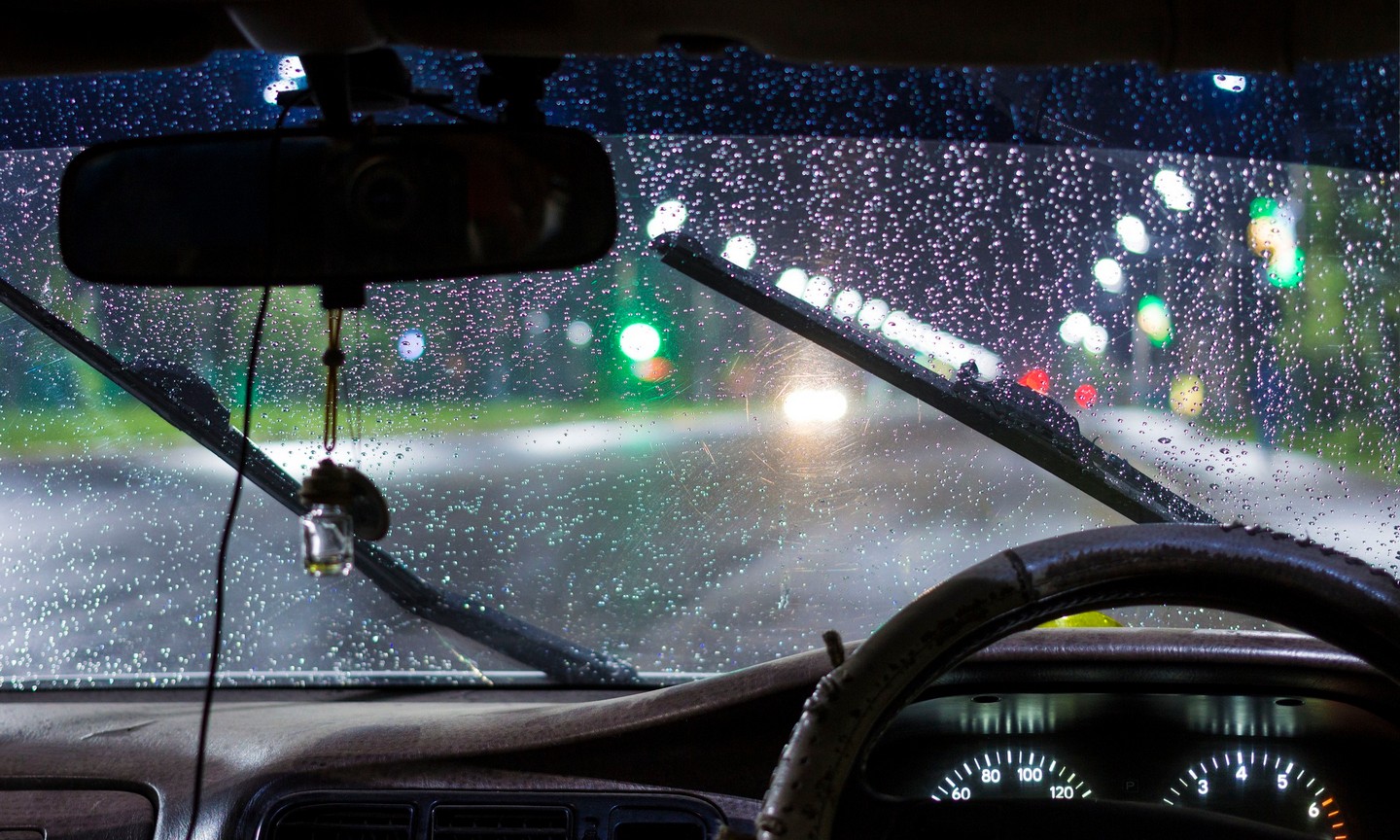 Conclusion
Windshield wipers are one of the easiest parts of your car to maintain, and efficient wiper blades are as important to automotive safety as clean oil and good tires. Inspect your wiper blades frequently for wear and tear, and check your owner's manual to ensure you're replacing any parts that are the right fit for your car.
And of course, the INFINITI of South Bay Service Department is ready to to help check, repair, or replace your wipers as needed. Contact us online to schedule any service or give us a shout to answer your automotive questions!